Equilibrio
Performance Art
Photographs & Video
2017 — 2018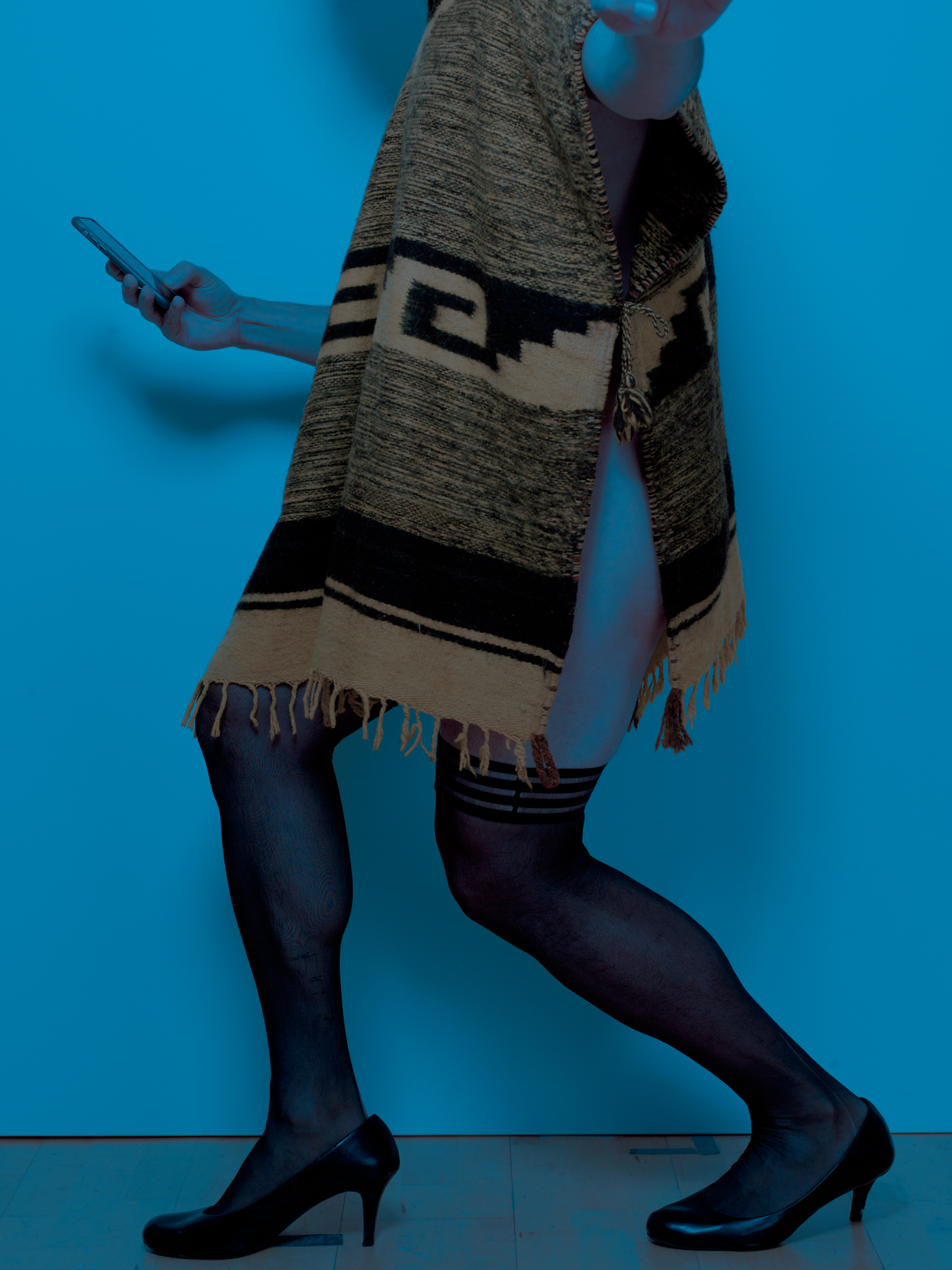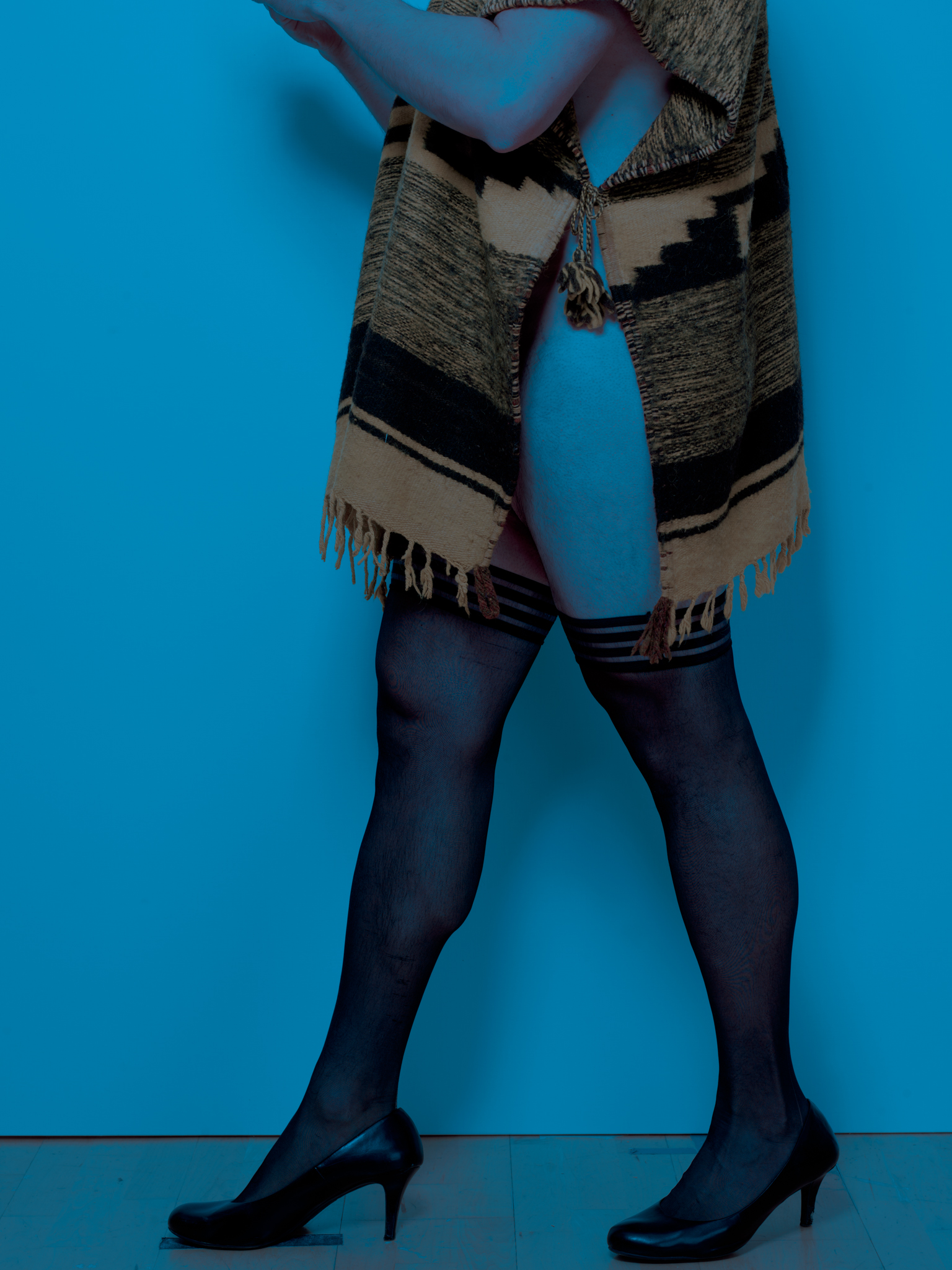 Equilibrio
Performance art. Inspired during the 2017-18 Fellowship award, ILI. Visited cities: San Antonio, TX, Grand Rapids, SD, and Jackson, MS. Forms: GIF file and printed photographs, various sizes.

Equilibrio, performance
photography. 2018
Music: Macorina, Chavela Vargas
GIF file:
Duration: 23 seconds, 5 images

Text:
Equilibrio con los pies,
usando las manos... con ciudado,
siguiendo la linea,
paso a paso,
No mirando a los lados,
Looking ahead...
un saltito...
para atras...
al lado...
Equilibrio, do you know what I mean?
Equilibrium...