Performance workshop, La Pocha Nostra, San Francisco, 2015.

Performance attire during the workshop in a chapel in San Francisco, CA. On the week leading to the performance workshop, I gather personal items that were significant to my identity and that had played a role in my body of work at the time. Now looking back, I see this fundamentally inspiring in that I continue to tell my experience and story through my artwork.

Here are some images from the workshop and surroundings, including the chapel in which the workshop took place.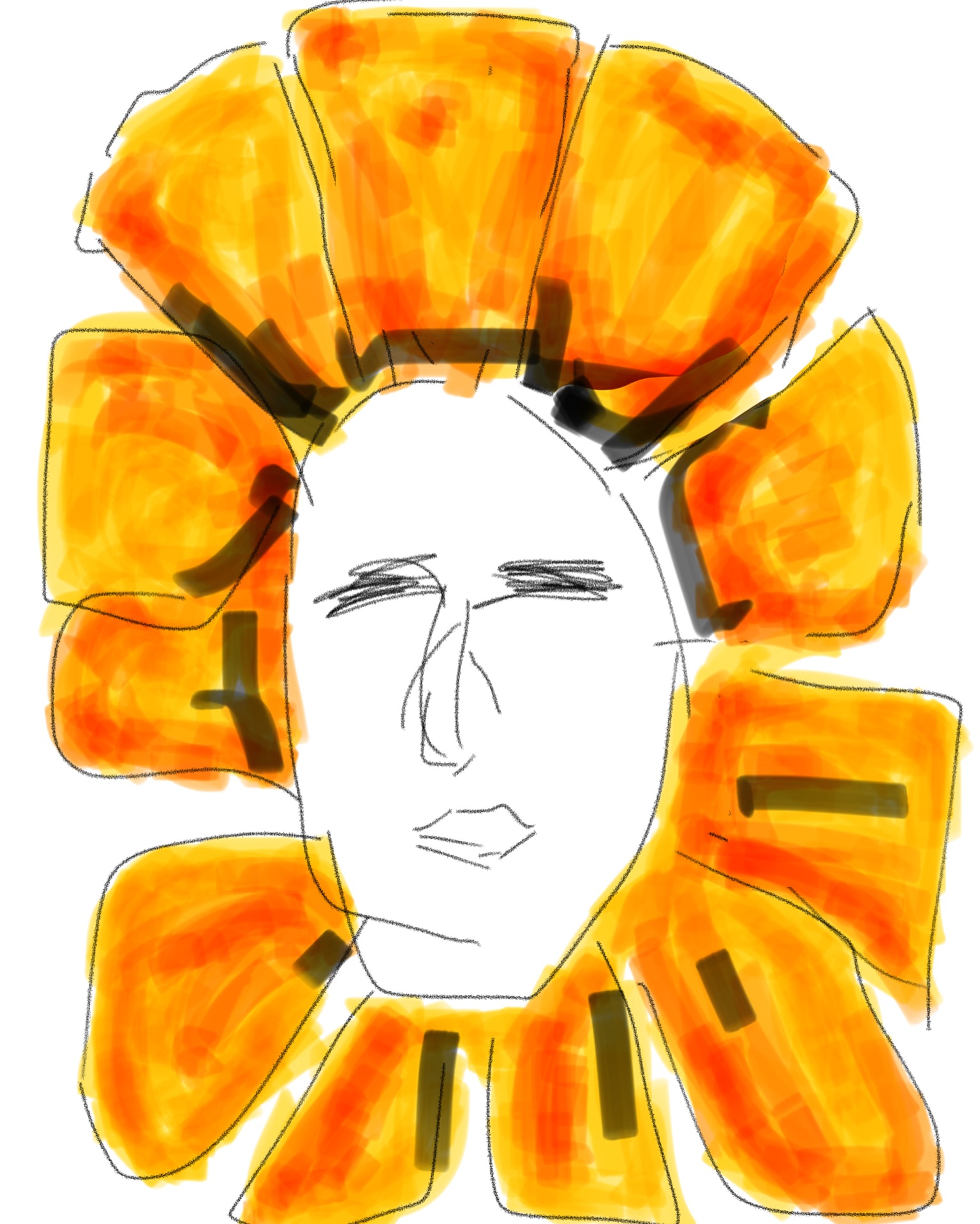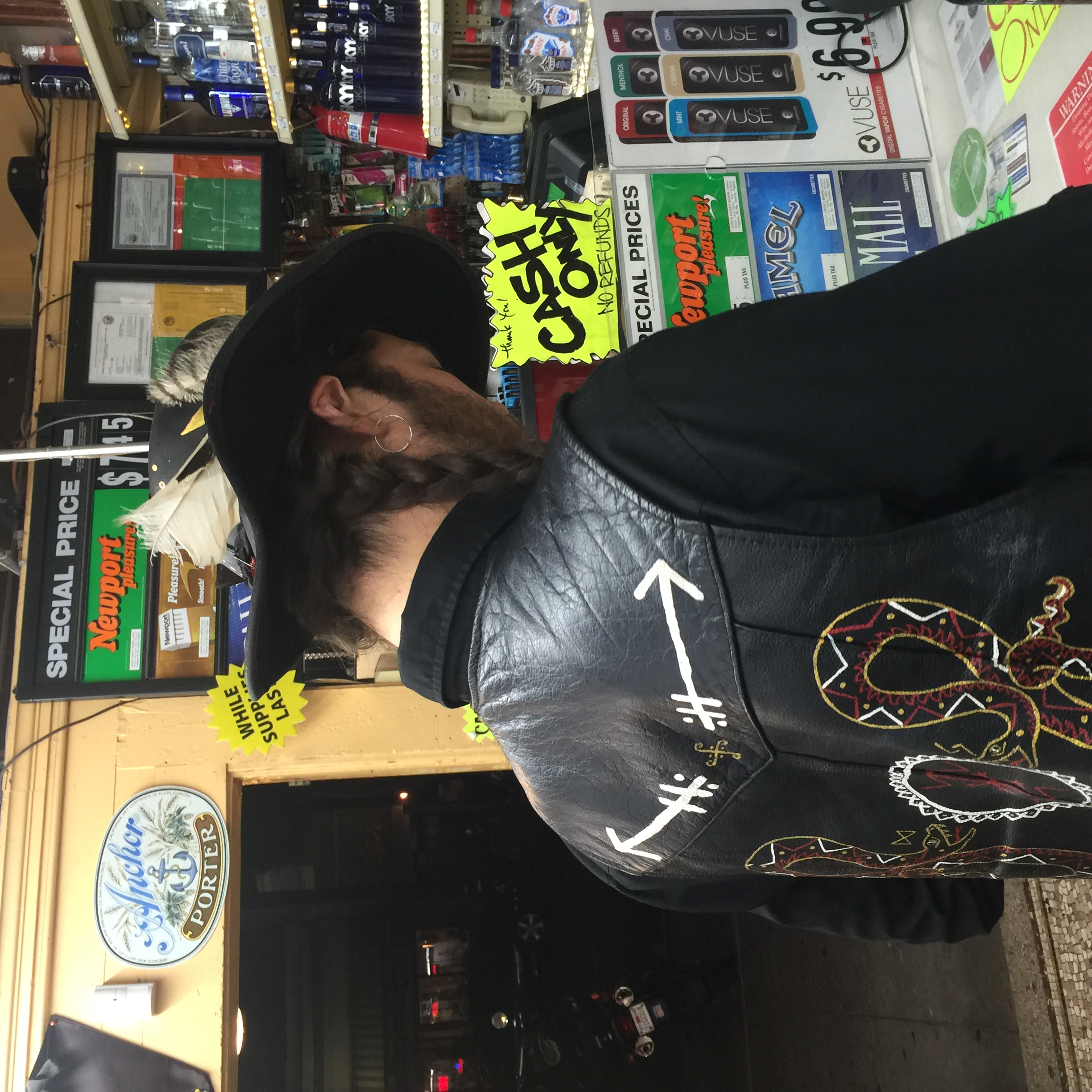 Interior chapel, outside chapel, Joshua tree, Army Pier, tree trunk, sketch, Casper, and
Mia Amir and myself (Photo by Casper Zomosa.)