---
Performance Art
Artist in Residency
Volteado De Piña - Pineapple
Upsidedown Cake

Volteado De Piña - pineapple upsidedown cake, performance art, 2018.
AS220 Artist-in-residence; presented as part of the Queer Latinx Cabaret, on June 15th.




100 questions - Civic Test

Sample questions:
1. If the president can no longer serve, who becomes President?


The Speaker of the House

The President Pro Tempore

The Vice President

The Secretary of State

2. What is one promise you make when you become a United States citizen?

Give up loyalty to other countries

Disobey the laws of the United States
Never travel outside the United States
Not defend the Constitution and laws of the United States
3. The idea of self-goverment is in the first three words of the Constitution. What are these words?
Congress shall make

We the Colonists

We the People

We the British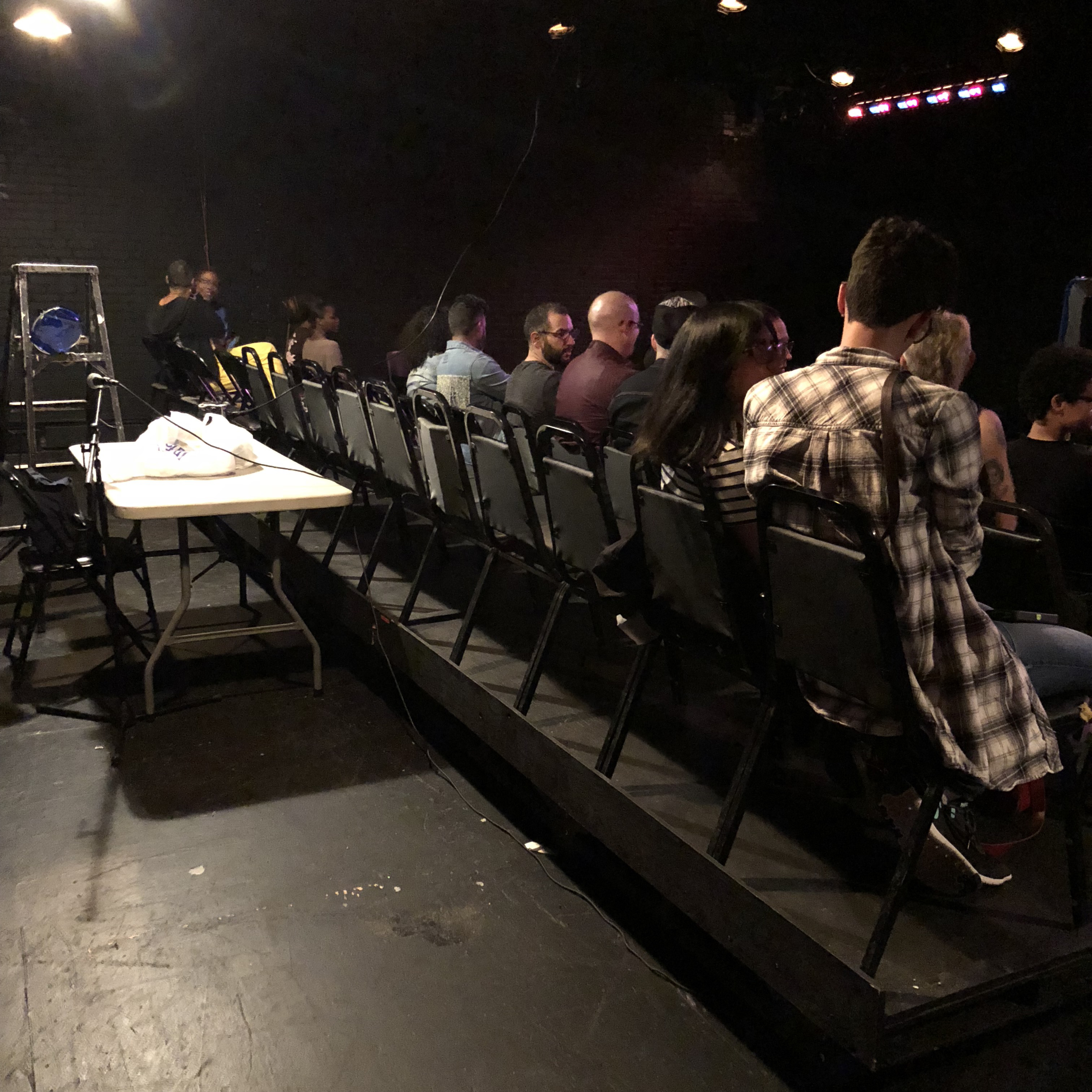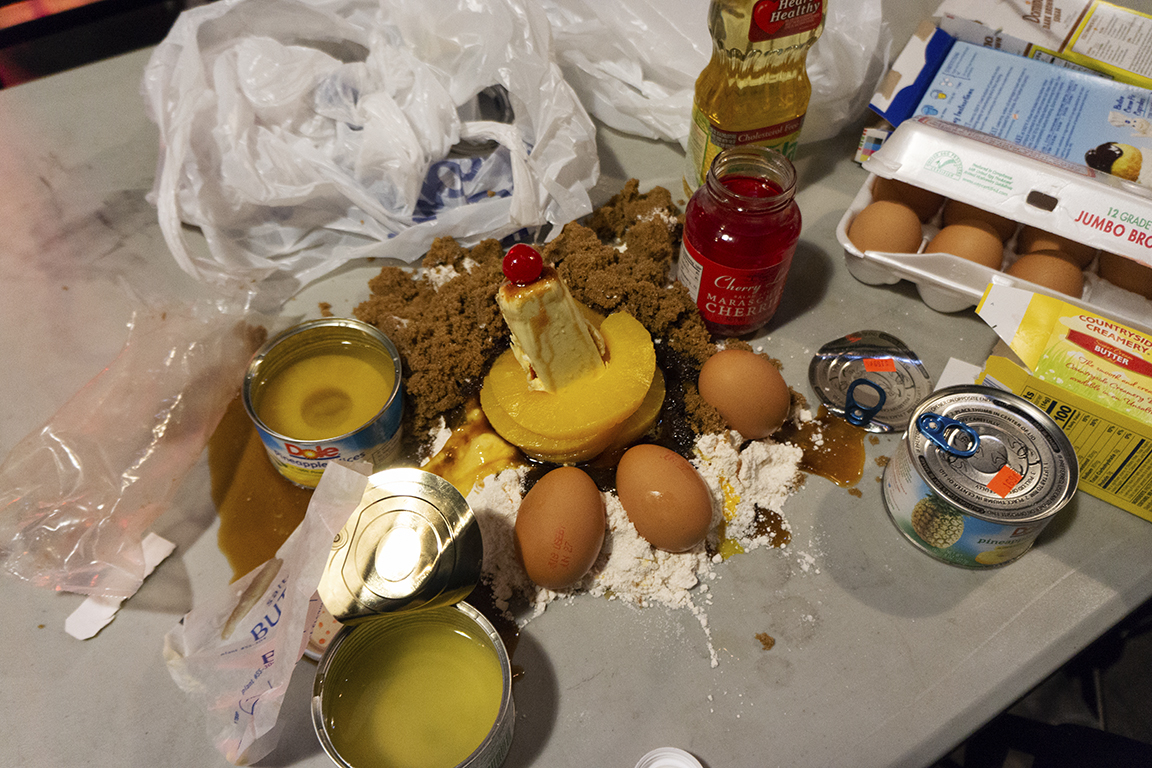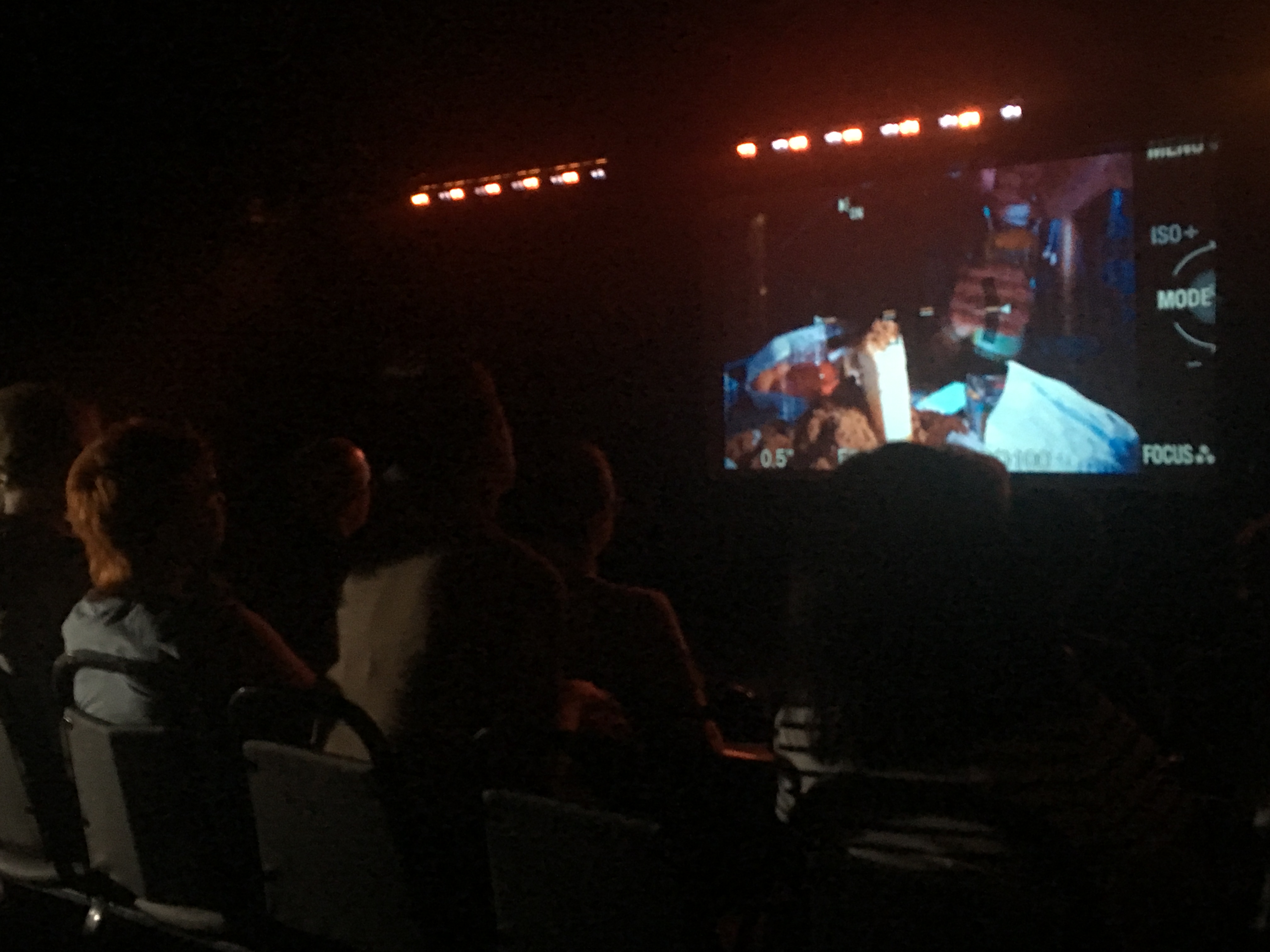 Images:
1. A220 Residency - with various items needed for the performance, including Guatemalan hand woven bands
2. Table setup behind the audience inside the Black Box Teathe
3. Residue of the performance, a table with all the ingridients to make a pineapple upside down cake
4. Audience shot during the performance, picture by Shey Riv
5. Iteration #02, Cherries
6. Iteration #03, Rodajas de Piña
7. Iteration #04, Caña de Azucar